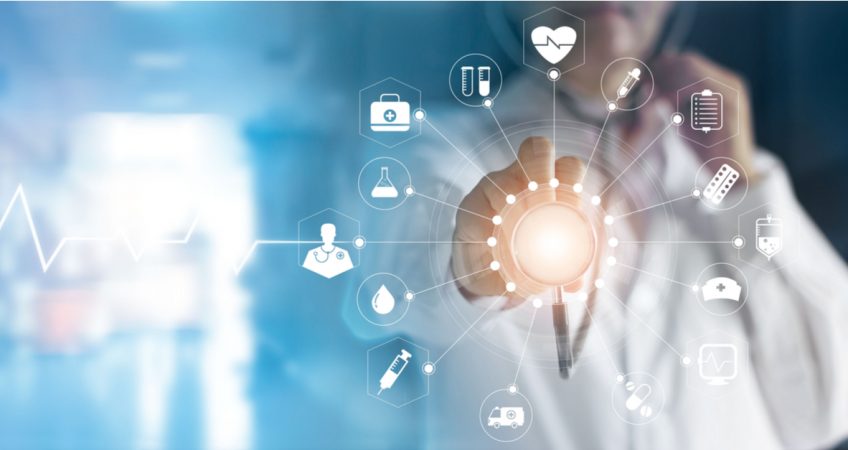 Bangkok Medisupply Co., Ltd. was established in 2004 in Bangkok Thailand.
We specialize in herbal products with a focus on niche areas of modern wound care.
Our vision is to continuously improve on Thai Herbal Innovations to meet international standards using state-of-the-art technologies  and supported with scientific information.
At Bangkok Medisupply, we harmonized the Eastern natural herbal legacy together with Western technology, a hybrid technology, fusing the best of what nature offers and the best of what science has already proven. This synergy produces excellent formulations with long term result.